Basic Dog Obedience Training
Why choose K9 Solutions Center?
Many trainers say that basic obedience training is the foundation for everything else. We believe a foundation is built on more than obedience, however, it is an important part of that foundation. Many misconceptions come with obedience training, however. One is that obedience will fix all dog behavior problems. It will not, it may help, but it is not the complete answer. Also, many people confuse obedience and manners. Manners happen all of the time, there is no start and end point. So when a dog jumps on the furniture, begs at the table, or runs out the door as soon as you open it, that is not an obedience issue, that is a manners issue.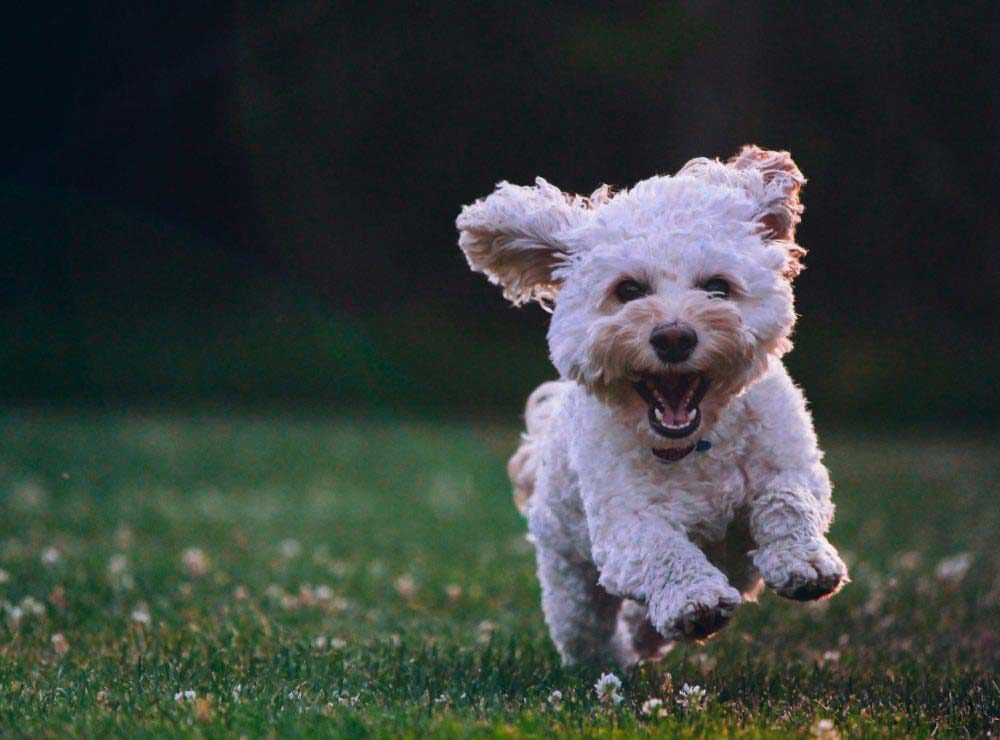 Why our obedience training works
Here at K9 Solutions Center we teach obedience and manners together. One is not much good without the other. This is where we are different than most training centers.   K9 Solutions Center started in 2000 as a Police K9 training center. In 2012 we built a new, state of the art 6,000 sq/ft training center in New Carlisle, Ohio and opened our doors to public clients. Our response was overwhelming! People loved the fact there was access to professional, certified trainers. We have grown a lot since then, continue to grow, and develop new training programs.
Our staff all has more experience than any other training facility in Dayton. All trainers are either current or retired Police K9 handlers, or military K9 handlers. In addition, they have completed national trainer certification through the American Working Dog Council. This combination of real world deployment experience, plus the addition instructor training and certification, give you access to the top trainers in the country.
What makes K9 Solutions Center's training unique?
Our style of training here at K9 Solutions Center is marker training and behavior shaping. Marker training is often confused with clicker training. A clicker is a tool (which we don't use), however clicker training is a form of marker training. I don't believe it is practical to carry around a clicker all of the time, so we use a verbal marker in its place. Learning proper timing and proper reward systems will allow you to shape a dogs behavior into exactly what you want.
We also use 
remote dog collars
 for off leash control. This is a positive marker based method as well.   We believe dogs should be happy when working, and that the training should be fun. We encourage you to call us and make an appointment to visit K9 Solutions Center, meet the trainers, and tour the facility.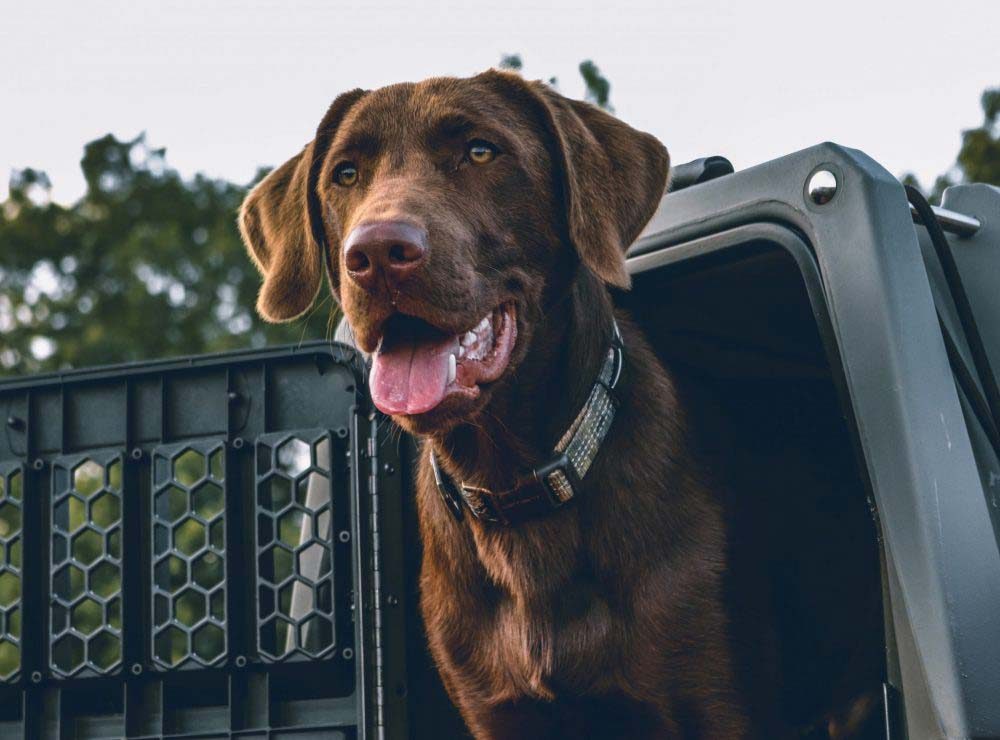 Schedule your free consultation