Why choose us for tracking training?
K9 Solutions Center is a premier tracking training and working dog training center that has been in business since 2000. Founded by Jeff Turner, a part-time police officer and experienced K9 handler, the center offers a range of programs to train working dogs, including police dogs, detection dogs, and tracking dogs. Jeff's credentials are impressive, having served as a Deputy US Marshall with the S.O.F.A.S.T. Task Force, among other specialized units.
At K9 Solutions Center, the team strongly believes that training a dog to track requires more than just knowledge of tracking styles. Instead, trainers must have real-world experience and be well-versed in different tracking styles to properly teach it. Jeff's experience in working with a dual-purpose police K9 that includes tracking, as well as his work with K9 Duke, a certified tracking Bloodhound, has given him the necessary skills to train dogs in all styles of tracking.
The center has become the authority in tracking, and K9 Solutions Center trains most of the tracking dogs in the Ohio area. They are also responsible for training almost all of the police bloodhounds in the eastern United States. Their attention to detail and quality control in training sets them apart from other companies that have attempted to copy their programs.
If you're interested in tracking or want to determine if your dog would be good at it, K9 Solutions Center can help. They offer a range of programs and will go over your options, how the training works, cost involved, and most of all, how fun it can be. Don't settle for subpar training – choose the experts at K9 Solutions Center to give your dog the best chance at success.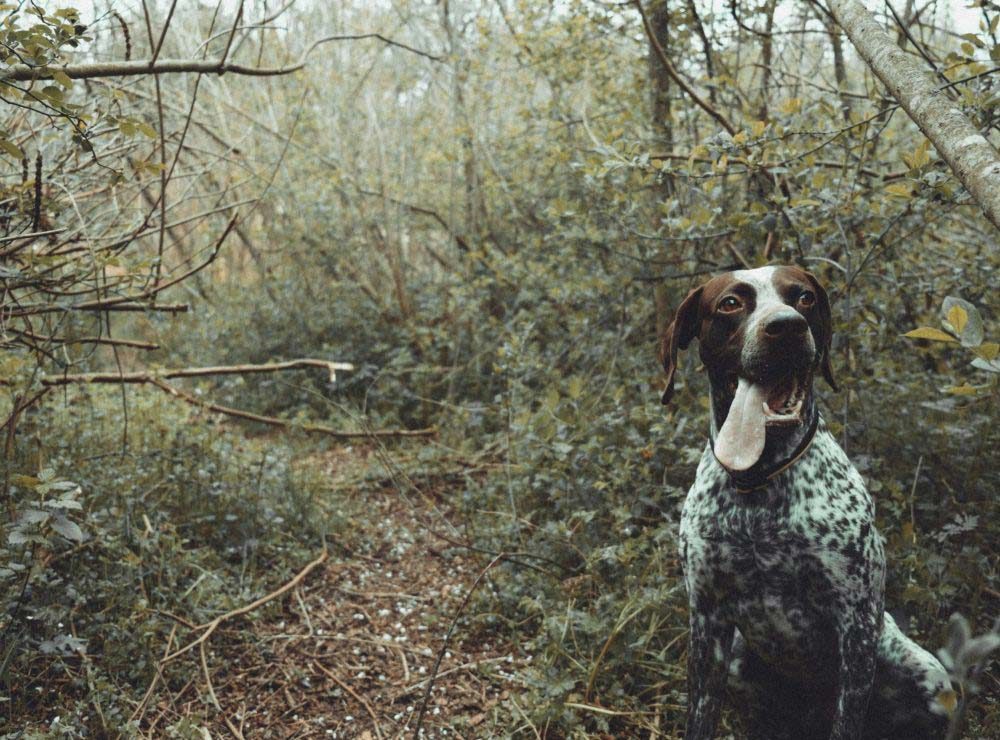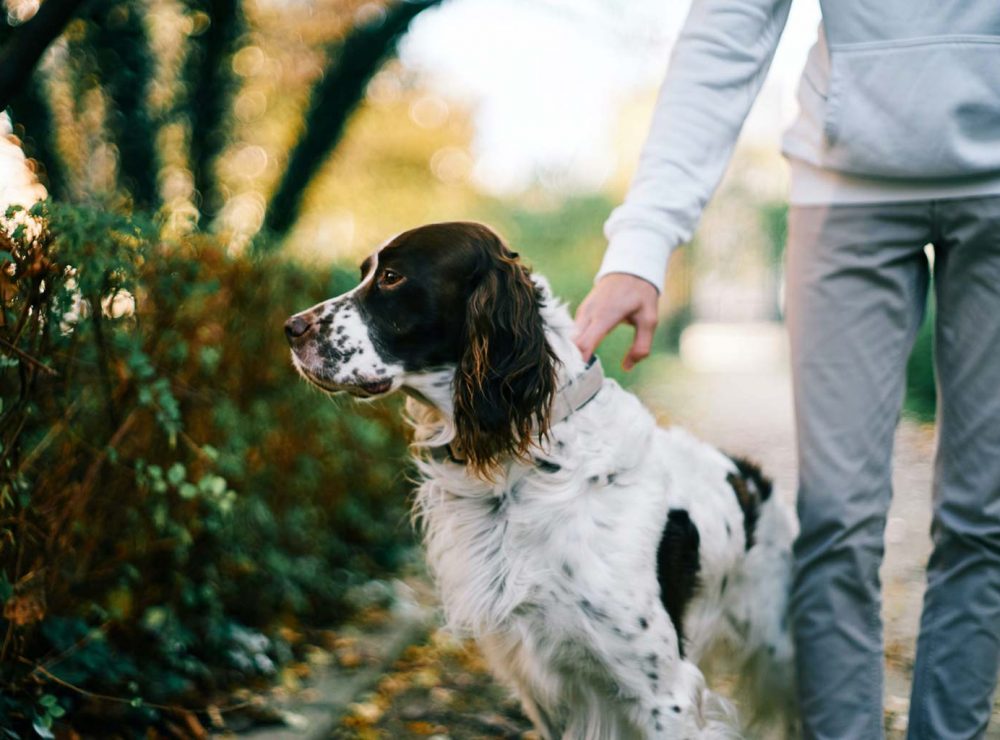 Schedule your free consultation