Professional Puppy Training
Puppy training is the first step in training for most people. Many people get a puppy and have tons of questions, including all of the things you should, and should not do. This includes housebreaking, manners, food selection for best health, and more. These are all very important questions that every puppy owner should be asking. Afterall, if your puppy is well behaved, and fits into the family well, everyone is more happy. Here at K9 Solutions Center we have a puppy program that will walk you though the first 6 months of your pups life.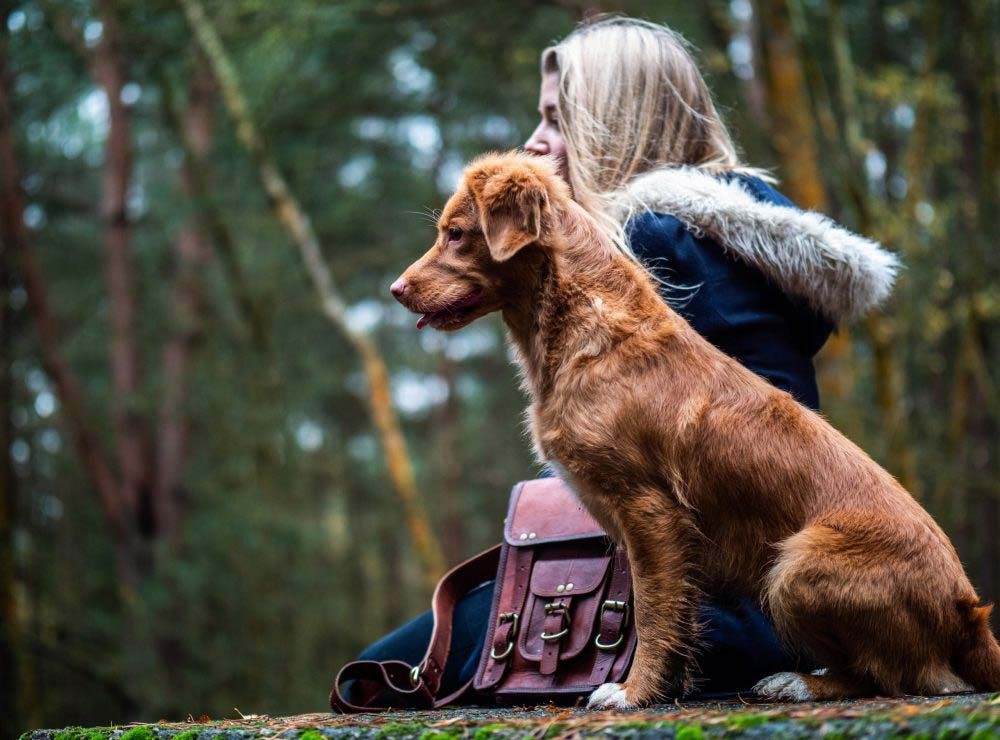 The first question most people have is, how soon can I start. We require that the dog have 2 rounds of shots before attending our training center. At this point, the immune system should be up to where it is acceptable to be around other dogs, and where other dogs have been. It is also important to get your puppy out to public places to make sure they are social and environmentally stable. Here at K9 Solutions Center our trainers will walk you through that process and make sure that your questions are answered every step of the way.

After you complete your puppy classes, we have adult based training options. These options are available once the dog turns six months old. At this point you have lots of options for training, including remote collar basic and remote collar plus. From there you can continue to move into intermediate classes.

Remember that all of our classes are 1 on 1, not group classes. The things that we outlined above are the core curriculum, and anything else that you want to add in is included as long as it is age appropriate for the puppy.

We have been in business since 2001, and at one time had an in house puppy program as a source for our Police K9's that we produced for government agencies all over the country. Our trainers are all nationally certified trainers, and maintain the highest level of training in the industry. Our training center is state of the art. 5,000 sq/ft of modern atmosphere, air conditioned in the summer and heated in the winter so you and your puppy are comfortable, and can get the most out of your training time with us.
If you would like to schedule a class, feel free to contact us and our friendly staff would be happy to get you started on your training journey.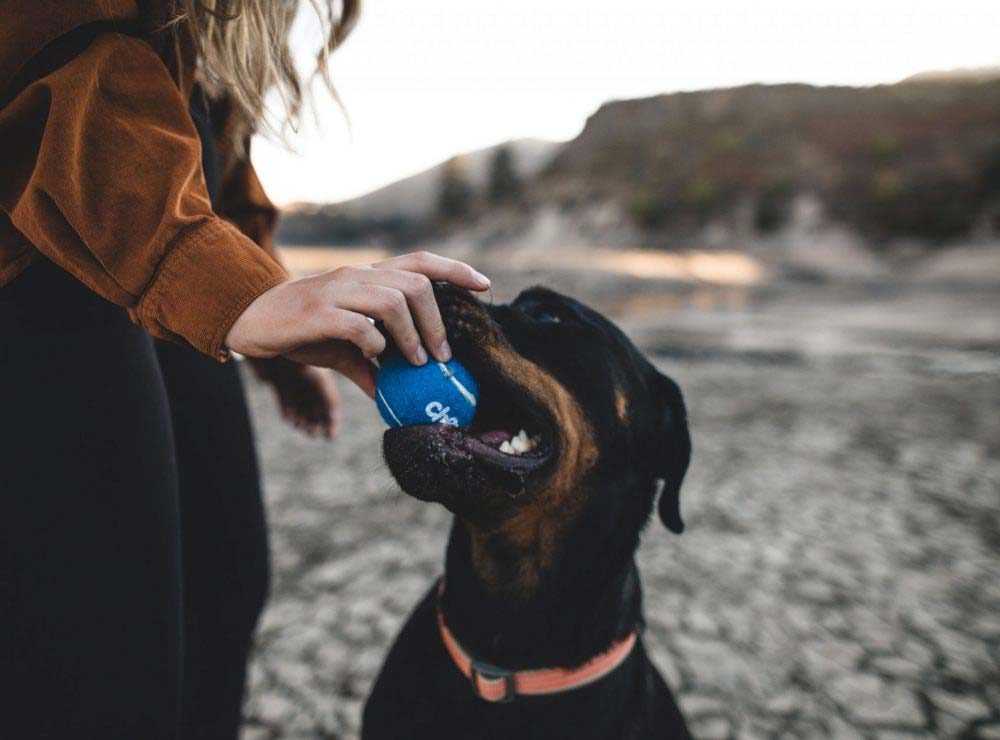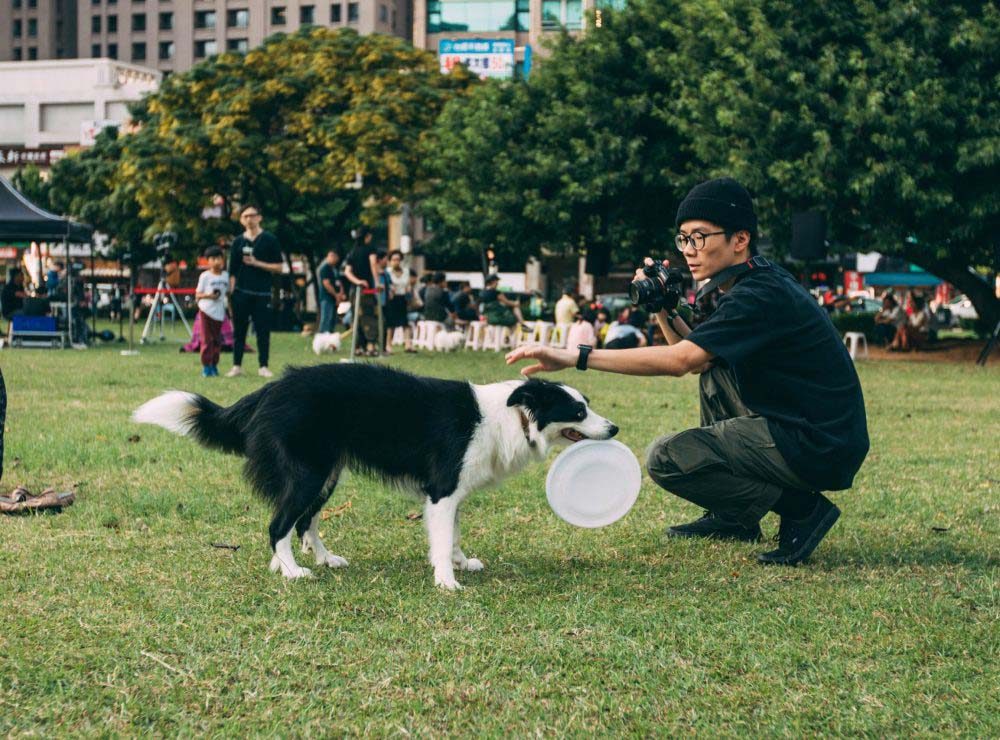 Schedule your free consultation