Why choose us for scent work training?
K9 Solutions Center is a renowned training center for dogs, specializing in police K9 training, drug and bomb detection, and other training disciplines. Established in 2000, we started our journey as a Police K9 training center and soon became a leader in detection dogs. Our highly skilled trainers provide customized training to dogs, depending on their breed, age, and temperament.
One of our biggest advantages over other training centers is our close attention to detail in scent work. Our training standards are unmatched, which is why our detection training is in high demand. Jeff Turner, our President, attended Auburn University's canine program, where he learned the science behind detection work. Jeff brought this knowledge back to K9 Solutions Center, and we have applied it to our training programs, making them more effective and efficient.
Our Police K9 clients trust us completely and recommend us highly. They know that a K9 Solutions Center detection dog is second to none. We have trained dogs for departments and agencies all over the United States, and our experience speaks for itself.
With our background in scent work, we have expanded our services to offer nose work classes to the general public. Our nose work classes not only teach the nose work but also explain how scent works, how odor flows and moves, and how dogs interpret odor movement. This gives our students and clients a huge advantage when it comes to nose work trials and competitions. Our "Nose to Pros" class is designed to challenge your dog's scent detection abilities, and we highly recommend it.
At K9 Solutions Center, we take pride in our work, and our clients' satisfaction is our top priority. We believe that every dog is unique and requires a personalized approach to training. We work closely with our clients to understand their dogs' needs and develop a customized training plan that is both effective and efficient. Call us today at 937-998-4783 and experience the K9 Solutions Center advantage!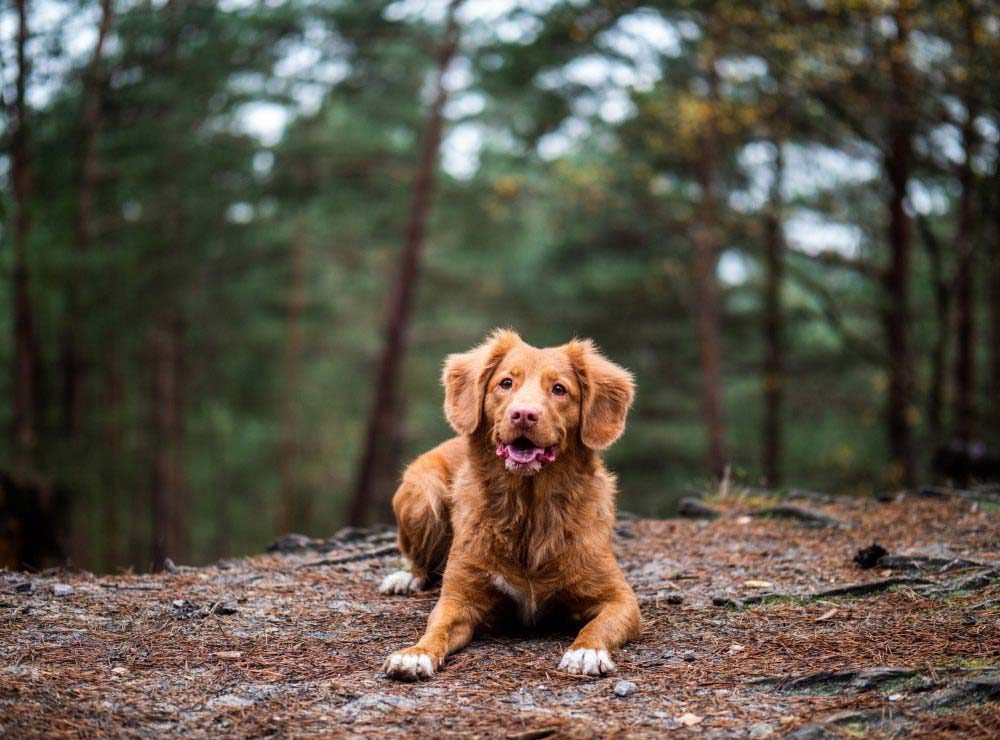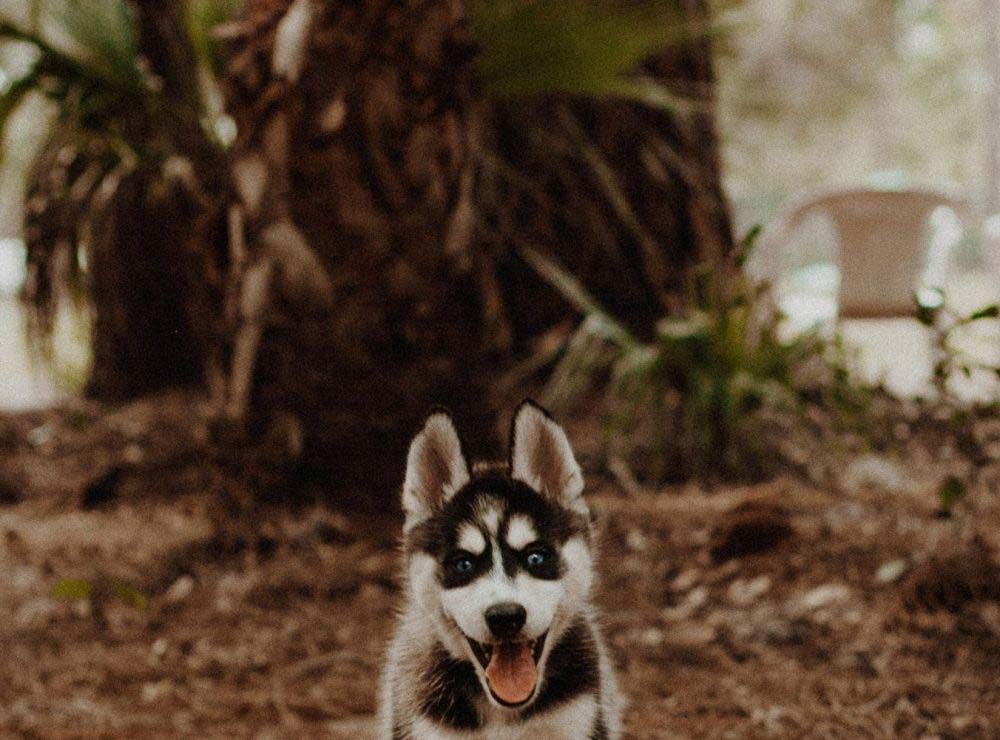 Schedule your free consultation