27 Years of dog training experience!
When you choose a training center, you are trusting a trainer with a member of your family. You need to feel comfortable with the training center, the trainer, and the methods they use. We encourage clients to come in for a evaluation, consider it a "meet & greet". This is our chance to meet you and your dog, and understand what made you look for a professional dog training center. This is also your chance to meet our trainers, see our beautiful training facility, and ask lots of questions.
At K9 Solutions Center, we prioritize creating a comfortable and safe environment for both you and your dog. Our trainers are the most experienced in the Southwest Ohio area and are certified as Professional Trainers through the American Working Dog Council. Additionally, we carry the maximum limits in insurance to ensure your peace of mind. Our training center is clean, modern, and fully equipped with all the tools needed to help you achieve your training goals. We take pride in being rated the top dog training center in Dayton, Ohio, and we're committed to maintaining our reputation by providing exceptional training services to every client who walks through our doors.
Our team at K9 Solutions Center has over 30+ years of combined experience in K9 training, and we're eager to put our expertise to work for you. Whether you're looking to address behavioral issues or strengthen your bond with your dog, our trainers are here to provide personalized support and guidance to help you achieve your goals.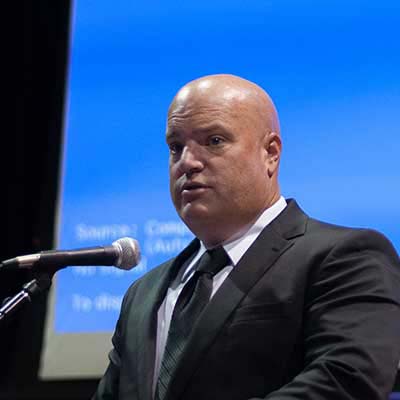 Jeff Turner serves as President of K9 Solutions Center. Jeff started K9 Solutions Center in early 2001. Jeff has spent more than 20 years training civilian and Police K9's in a variety of skills. When not training dogs and trainers Jeff is an active duty Police Officer in Ohio.
Schedule your free consultation