Why choose K9 Solutions Center?
What makes K9 Solutions Center different than other training centers? Our professional staff, training ethics, and large clean facility. First you need to look at your training goals, and what experience and resources your training facility brings to the table. Remember, you are the customer, and you're making an investment in your pet with the training. You want to get the most for your money.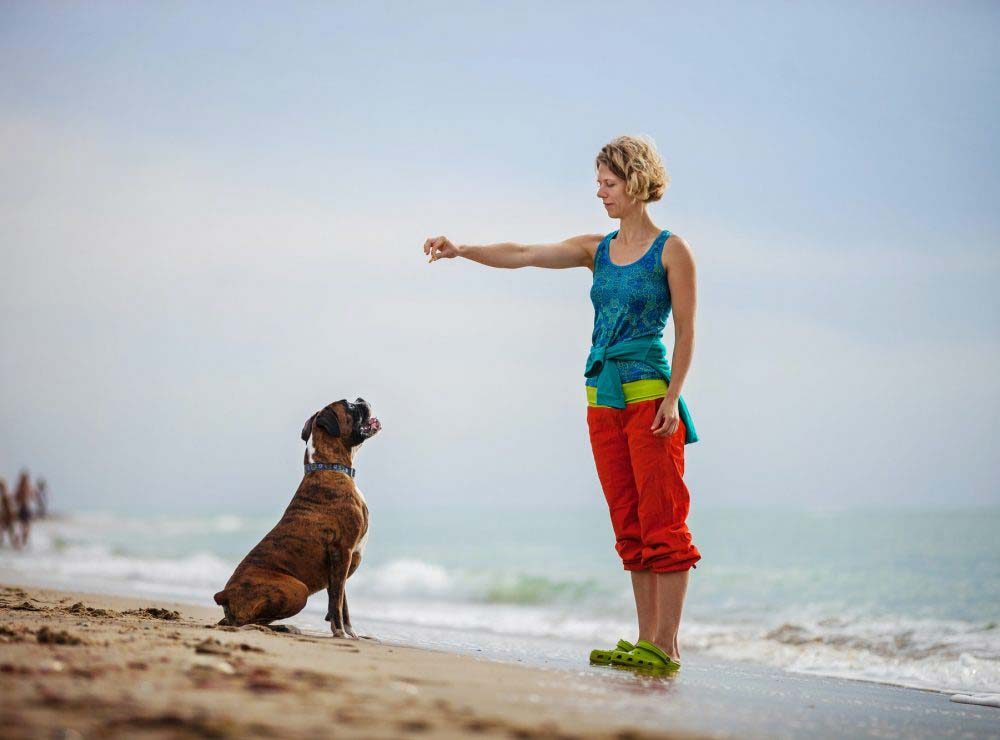 Benefits of Training with K9 Solutions Center Certified Trainers
K9 Solutions Center is owned and operated by Jeff Turner, a Police K9 handler since 1998, and business owner since 2001. K9 Solutions Center is an accredited trainer school, so people not only come to us for training, but also to learn how to be trainers. We believe each person as a dog owner needs to be that dogs primary trainer, so we train you how to train your dog. This is the same reason we do not suggest "board and train" programs. We will walk you through every step of the training process, and the end result will be rewarding, and fun.
Some trainers claim that the training should occur in the home
If your dog has a behavior problem that needs modified, your house is not the place to teach this modification. Kids learn in a classroom, then apply it to life, dogs learn in an environment, then apply it to their behavior.
If a dog trainer says he / she will only come to you, that is because they probably work from home, they don't have a place to train, and they have not established themselves in the industry.


Secondly, if they only come to you, how can you see how they train other dogs? We offer clients to stop by any time, and tour our facility. Many trainers hide their methods, their location, even their name from their website.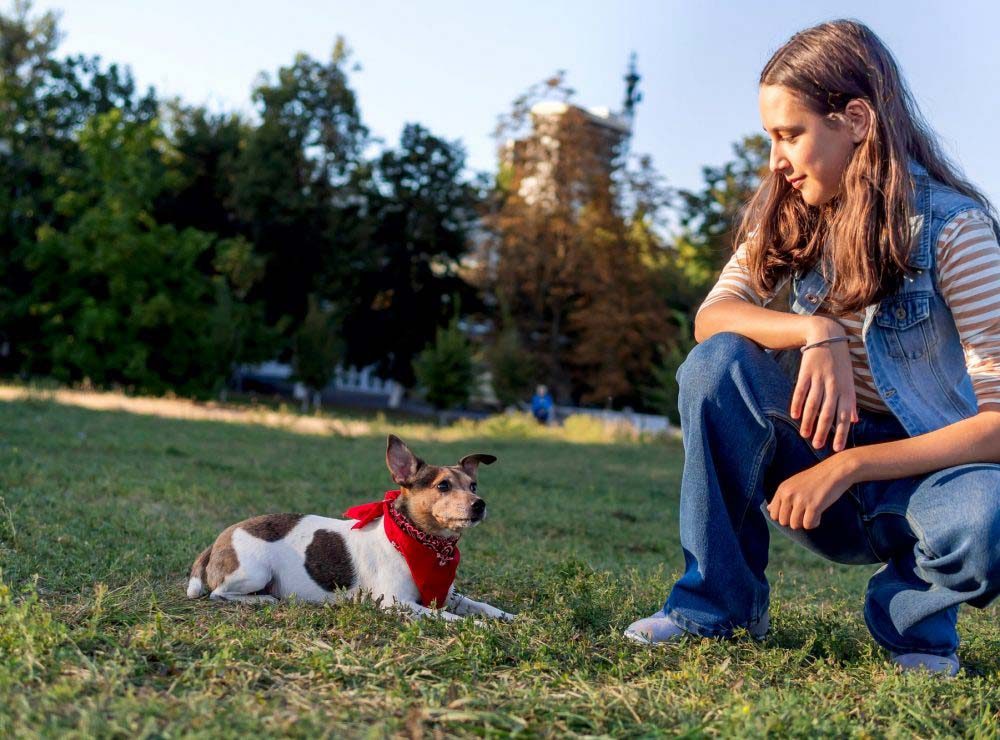 If they will not quote a price upfront
We have a set pricing schedule, depending on the training package you choose. Some trainers, especially those that come to your home, want to feel out what they can get out of you, and play up your dogs problems. They then quote a price based on what they feel they can charge. K9 Solutions Center has a set price for all of our programs, everyone is treated equally and fairly. We will gladly tell you our prices up front, over the phone, or via email. We also offer a free consultation.
DO NOT pay a trainer for a consultation or evaluation! This is your chance to interview the trainer you may want to hire; why should you pay for the right to interview someone? This makes no sense, and again, is not honest business. We offer a free consultation, and will gladly give you some free advice during that consultation.
If a trainer tells you to beware of certain methods, and that they have the only answer, beware. There are many methods of training, many that are just as good as others.
Dog training is not rocket science; however, it is a behavior science. There is no one way to train a dog, yet we see trainers that say "beware of clicker training" or "beware of food reward". This is because trainers do not have more than one method, they only know their method. No two dogs are the same, and no one method will work on every dog. K9 Solutions Center uses positive marker based training. In positive marker based training there is many ways to train. Under this method, we use markers, food, toys, e-collars, flat collars, and many more tools that other trainers will tell you are wrong. We give you the option to see what works for your dog, then we help you apply it to your training.
Remember, we work with Police Canines that are extreme drive, and many times we have to try a number of things before we find what works, that is part of training. If a trainer tells you something will not work before he tries it, he probably does not know how to do it.
Check references and check business background
Every business should be able to provide references, take the time to check the references, and check Google. Check the business name with the BBB. Also, look on the Secretary of State website and run the business name. That will accurately tell you how long they have been in business and again you may be surprised at what you find. You and your dog deserve the 
best training available
, shop around, do your research, and then make an educated decision. For a free 
dog training consultation
 please fill out the form below and one of our friendly staff will contact you quickly.
Schedule your free consultation