Remote Dog Collar Training
Remote collars are a hot topic, and for good reason. If you take the time to read this page, you will have the information you need to decide if remote collar training is for you and your dog.


Remote collar training is not for every dog, it also is not for every dog owner. It is a tool, (a great training tool) that must be applied correctly to a training program. It is not the answer to all training problems, and most importantly, not all trainers know how to properly use a remote collar. Now when I say "properly use", I want to qualify that with the statement that there is no one way to train a dog, and there is no one way to use a remote collar. There are many ways to train, and many different ways to use a remote collar. I will explain how we use the collars, then you can decide if it a fit for your training needs.


I want to first give you some background on how remote collars came about, and how we started using them in training. I became a police K9 handler in 1999. At that time, hunters had been using remote shock collars for some time, but they were new to the Police K9 arena. At that time the collars were large, bulky, and had one setting – HIGH. Hunters used them to break a dog off of chasing an animal, or running away. In 2000 a company developed a multi-level collar, where you changed the pins, and that changed the level of shock. We tried to use these in the police training scenarios, however we quickly found that one level of shock still does not work all of the time.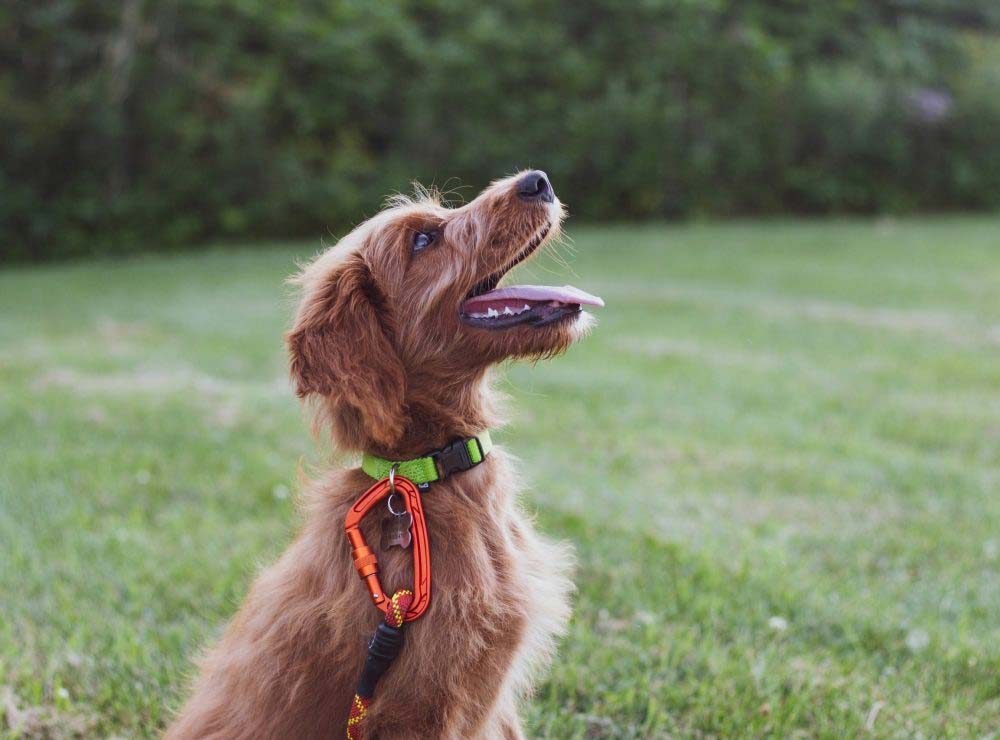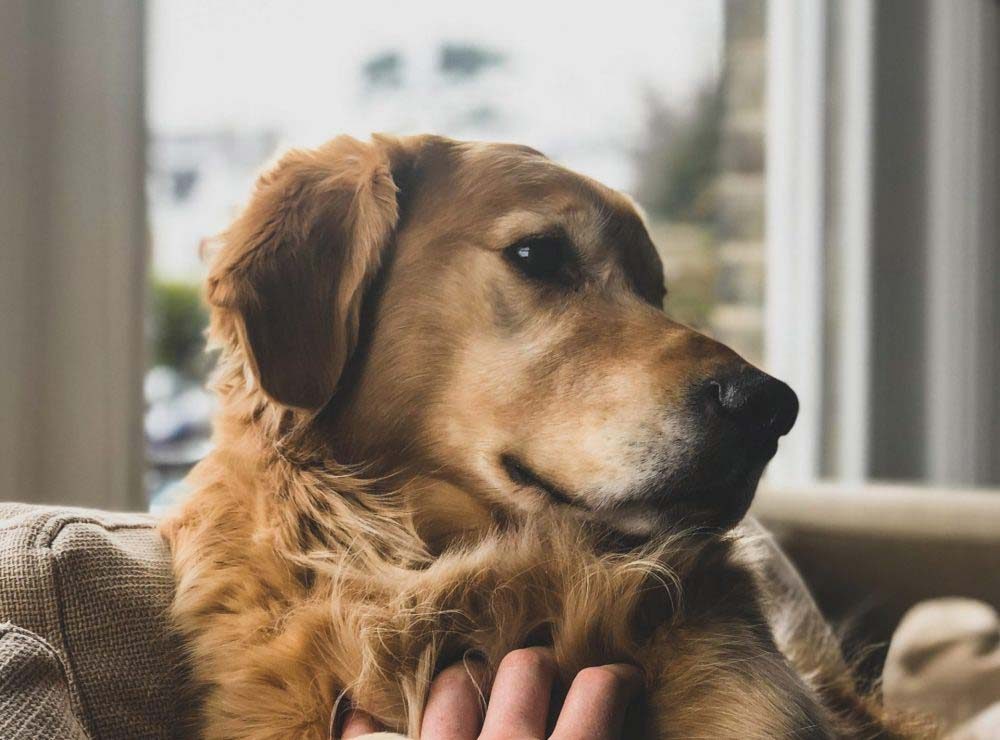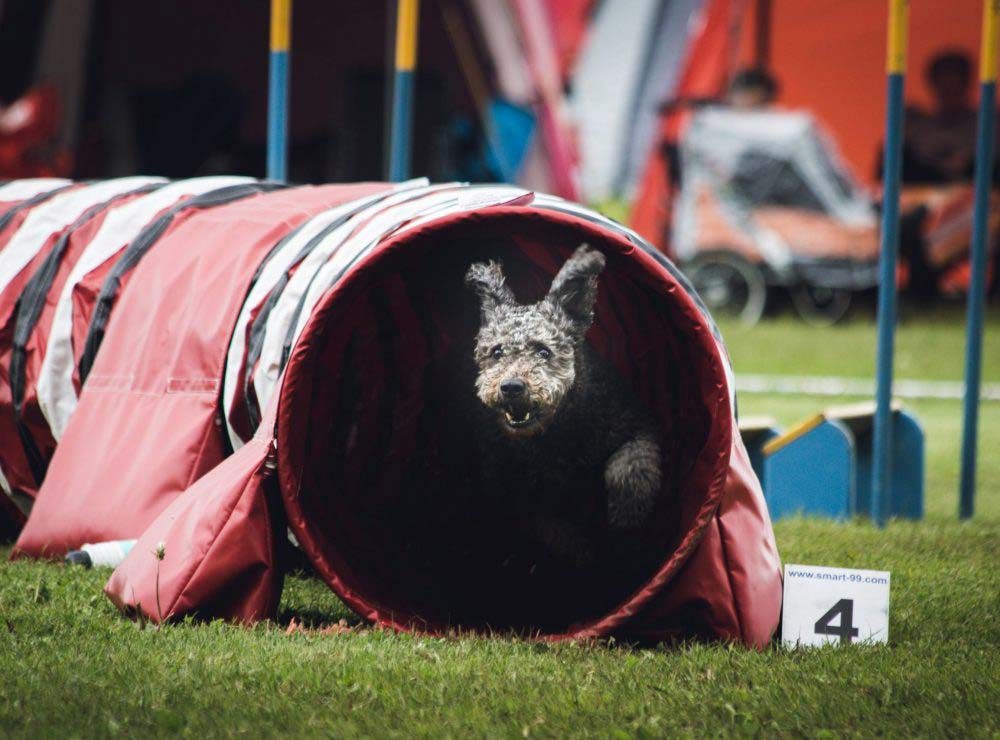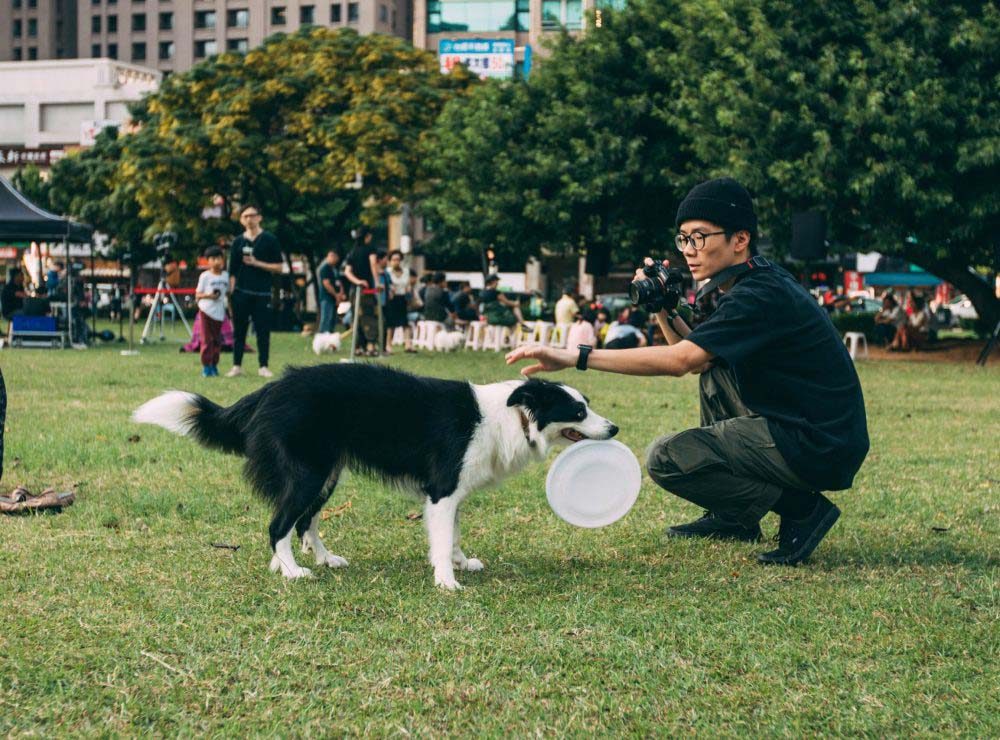 What makes K9 Solutions Center's collar training unique?
During this time, a trainer named Lou Castle was developing a new training style with Dog training collars, which had a variable dial where you could change the levels on the remote, and you could even change the levels while the electric is on, which opened up more options for training. Lou started to use these collars differently however. Instead of the traditional method of correcting the dog for something it did wrong with a negative, he began using very low level stim, marking it with a positive marker, and marking it at the time the stim is turned off, not when it comes on. This method was quickly questioned by trainers. Lou even was nicked-named "voo doo lou" for his outside the box methods. As time passed, and the technology of e-collars developed, this method was slowly accepted, and trainers began to realize that Lou, and his friend Don Yarnell were on to something.
Now fast forward to current time. We have collars made by e-collar technology that are "blunt stim" technology that stim the dog instead of shock the dog, and we are able to dial in a very precise level of stim. This allows us to use the collars to mark moments in time, shape behaviors, and control a dogs behavior for 1 mile. Now there are still trainers using shock collar to punish dogs when they do something wrong. There are still trainers that claim the old ways work just fine, and that dogs have not changed. These trainers will never be convinced of any new and improved methods. The same as medical technology and methods change, so should or training methods.
K9 Solutions Center offers the best remote collar training in the country. Our trainer school produces excellent trainers using our methods. If you are not close enough to come to our training center, contact us and see if one of our graduates of our trainer school is close to you. I can promise that you will be amazed at what we can do with your dog.
Reasons to consider K9 Solutions Center for training:
Schedule your free consultation