Dog Separation Anxiety Modification
Separation anxiety is a common issue among dogs and it can cause a lot of stress for both the pet and the owner. It can manifest in different ways, such as destructive behavior, excessive barking or even aggression. At K9 Solutions Center, we understand how frustrating and overwhelming this can be for pet owners, which is why we offer behavior modification training to help dogs overcome separation anxiety.
When you bring your dog to us, our experienced trainers will first evaluate your pet to determine the root cause of the behavior. This is an important step that is often overlooked by trainers who lack experience or try to sell you unnecessary training packages. We understand that each dog is unique and requires a customized approach, which is why we offer personalized curriculum packages that are tailored to meet your specific needs.
Our trainers will work with you to set clear goals and expectations, and will provide you with a timeline and cost estimate upfront, so you know exactly what to expect. We believe that transparency and communication are key to a successful training experience.
Our one-on-one sessions are designed to help your dog overcome separation anxiety by teaching them new behaviors and techniques that will help them feel more comfortable and secure when left alone. We use positive reinforcement techniques that focus on rewarding good behavior, rather than punishing bad behavior.
In addition to behavior modification training, we also offer basic obedience training for dogs who need to learn basic commands and manners. Our trainers are experienced in working with dogs of all ages and breeds, so whether you have a young puppy or an older dog, we can help.
If you are experiencing separation anxiety issues with your dog, don't hesitate to contact us for a free evaluation. We are here to help you and your dog live a happier and more harmonious life together.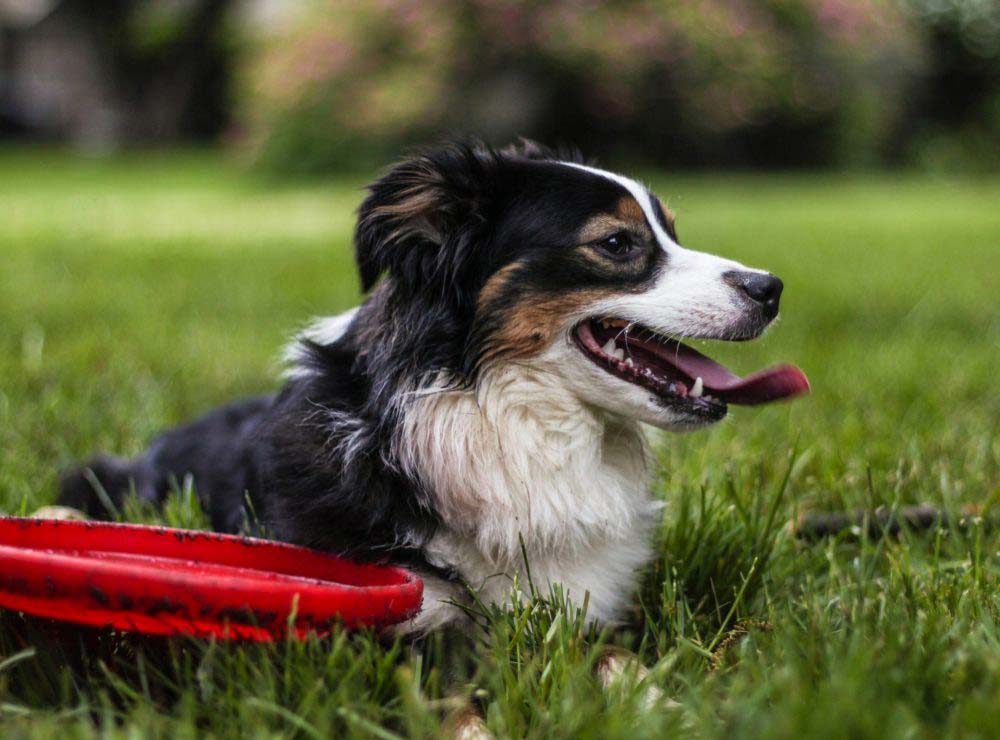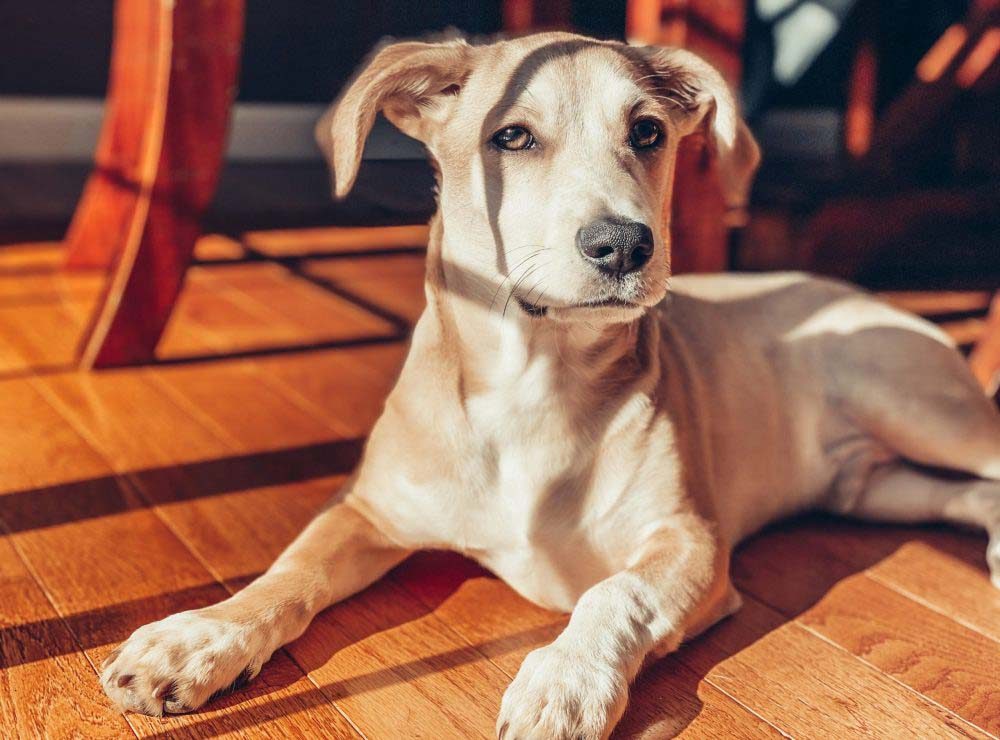 Schedule your free consultation