Advanced Obedience Training
K9 Solutions Center offers a complete range of obedience training options. Once you have completed our basic class, many of our clients continue on to our advanced classes. This continues your dogs education, as well as gives him a "job" that can satisfy their drives and the "need to do something".
The basic obedience is all completed on lead. In the advanced obedience, everything is transitioned to off leash. After all, your end goal is probably to have complete control of your dog off lead.   Our advanced obedience courses are more geared towards teaching the owner how to train their dog, the philosophy and reasoning behind the training. Once you reach a advanced level, you have invested a significant amount of time, and probably money into the training.
When you reach this point, we want you to feel like you are the trainer for your dog, we simply provided you the resources you needed to reach that level. In advanced obedience, you cover marker training in depth, as well and classical and operand conditioning. Once you understand this foundation for training, you will have a better understanding of why a dog is able to learn a behavior.
Our advanced classes offer a lot of different options. There are remote based classes, traditional classes, and more. We encourage you to contact us to schedule a free consultation, so we can understand what your training goals are, and show you all of the options we have to help you reach those goals. We have a class for almost every training goal, and continuing to work and train your dog will help keep your dog stimulated and challenged. We are confident that you will love the results K9 Solutions Center can provide.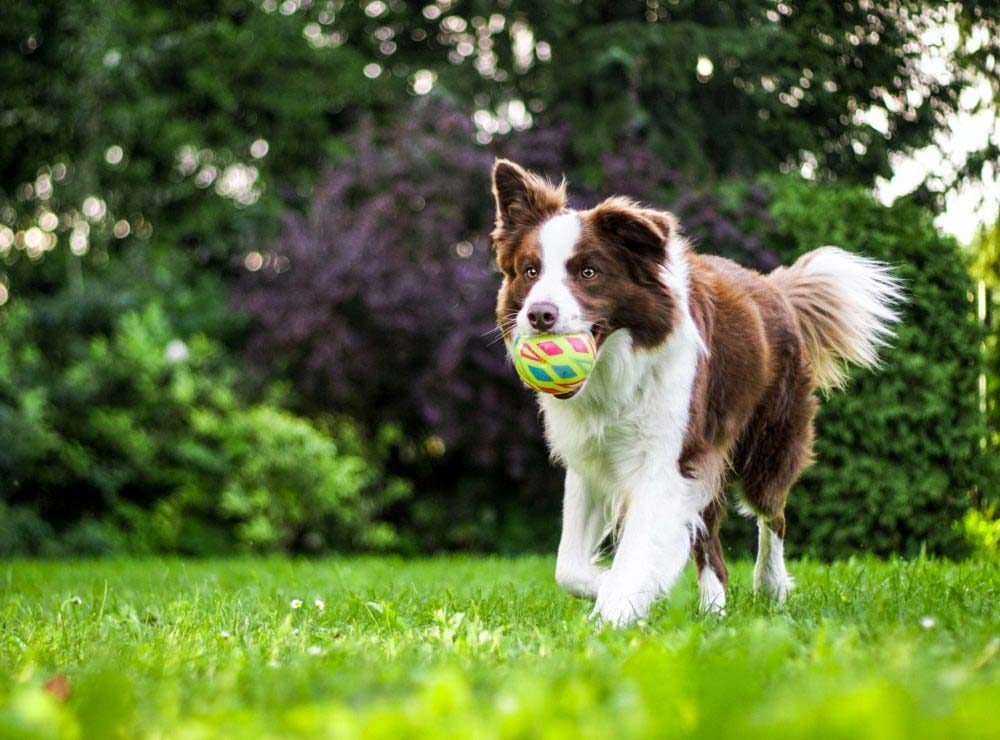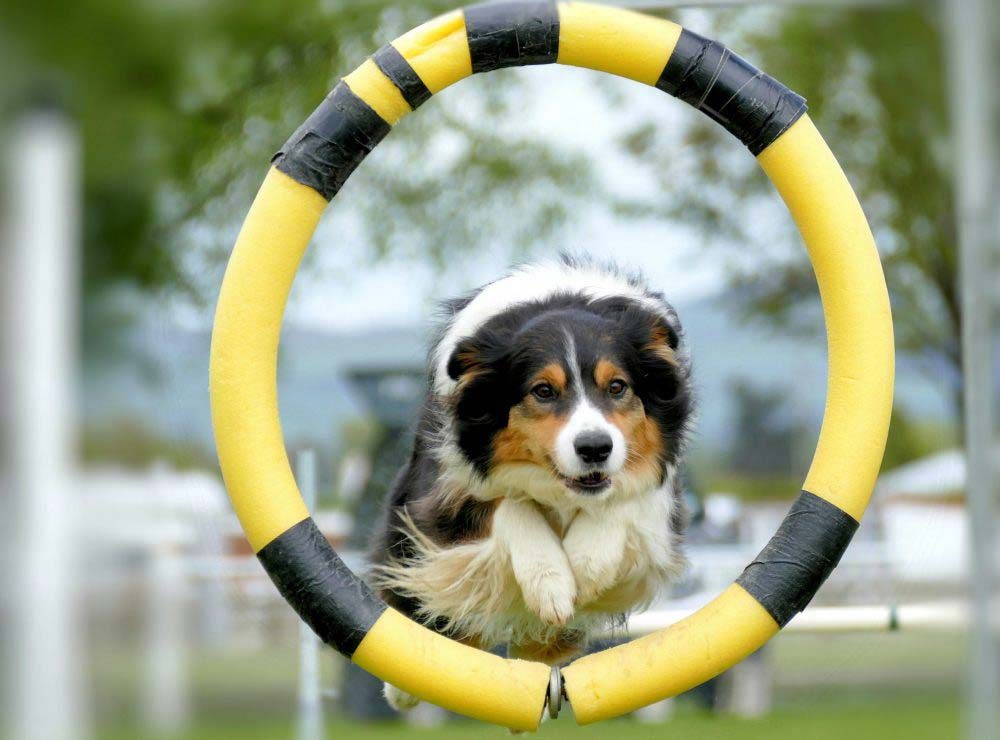 Schedule your free consultation